Food
Please Note: Kitchen is closed on Mondays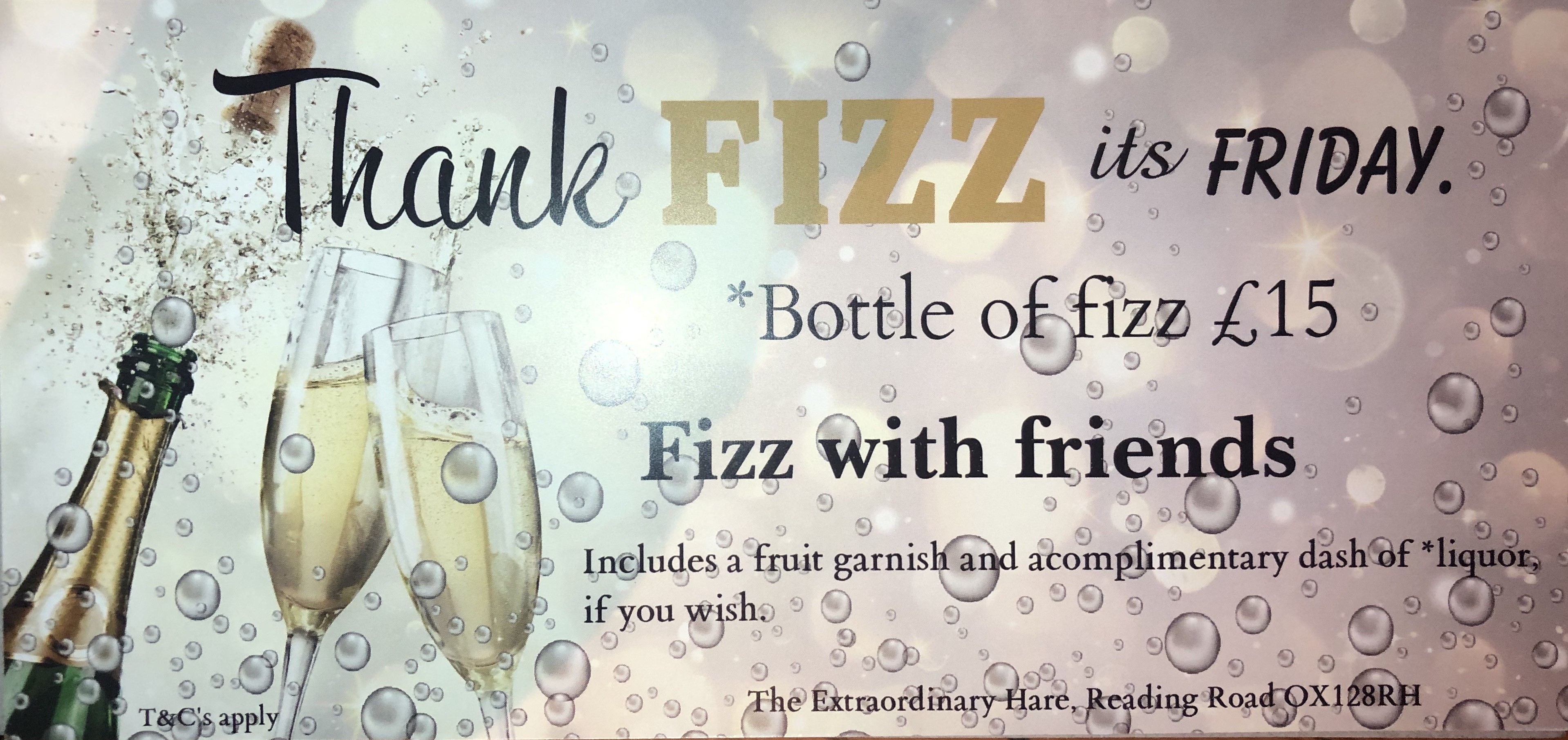 All served with mixed leaf salad and our own coleslaw please. Please choose your filling:-
SAUSAGE, BEANS AND CHEESE
BAKED HALLOUMI, MUSHROOMS & RED ONION MARMALADE (V)
BEEF CHILLI AND SOUR CREAM
Served with our own rustic garlic bread
CHICKEN, MUSHROOM & SMOKED BACON
Bound in a Parmesan cream sauce
HALLOUMI CHUNKS (V)
With peppers and redonion bound in a tomato. olive and basil sauce
CHICKEN SALAD
With baby gem lettuce, tomato, onion, cucumber and basil oil
£7.95
VEGAN SALAD (VE)
With sweety drop red pepper, olives, sun blushed tomatoes and basil oil. ADD GRILLED CHICKEN £1.50
£8.25
PRAWN SALAD
Bound in Marie-rose on a bed of baby gem lettuce, tomato, onion and cucumber.
£9.50
BAKED HALLOUMI (V)
With red onion, olives, cucumber and tomato, basil oil
£8.25
60Z BURGER
With Cheddar or Stilton and smoked streaky bacon.
£11.95
60Z BURGER
With BBQ pulled pork and melted mozzarella
£12.95
BAKED HALLOUMI (V)
Baked Halloumi, Portobello mushroom and red onion marmalade stack
£10.95
MOVING MOUNTAIN BURGER (VE)
Served in a Vegan toasted bun and served with kin fries and salad.
£11.95
BUTTERMILK SOUTHERN FRIED CHICKEN BURGER
With sweet chilli sauce
£11.95
SRIRACHA SPICED CHICKEN BREAST
Served with a pesto mayonnaise
£11.95
8OZ RUMP STEAK
Served with a slow roasted beef tomato, mushrooms, watercress and hand cut chips. ADD CREAMY PEPPERCORN SAUCE OR GARLIC BUTTER FOR £1.50
£16.50
Choose any 2 of the Kebabs below, all served with salad, coleslaw, hummus, Tzatziki, sweet chilli sauce and Cypriot pitta and a choice of skin on fries, jacket potato with sour cream or Cajun dirty rice
CHICKEN SKEWER - Please ask for today's flavour
HALLOUMI AND VEGETABLE (V)
CHEESY GARLIC BREAD
£3.00
CHEESY CHIPS WITH BACON
£3.95
FRESH SEASONAL VEGETABLES
£2.75
Enjoy one of our tasty homemade puddings, the perfect finish to any meal...
RASPBERRY CREME BRULEE
With a shortbread biscuit.
£5.25
WARM CHOCOLATE BROWNIE
Served with a salted caramel ice-cream.
£5.50
OUR OWN CHEESECAKE
Served fruit coals —please ask for today's flavour.
£5.75
STICKY TOFFEE SPONGE
With butterscotch sauce and vanilla ice-cream.
£5.95
THE EXTRAORDINARY HARE SUNDAE
Please ask our team what wonderful flavours our Chef will create for you today.
£5.95
A TRIO OF JUDE'S ICE-CREAMS
£5.75
A SELECTION OF GREAT BRITISH CHEESES
With celery, grapes and red onion marmalade.
£8.50
ROUND OF BEERS FOR THE CHEFS! • £8.00
Full? ... maybe just an after-dinner coffee or tea We serve fresh ground Bean coffee. Why not add a shot of your favourite tipple?
Disaronno, Tia Maria, Cointreau, Brandy, Baileys, Jameson
HOT CHOCOLATE is like a HUG in a MUG ... And we have the BEST HUGS!
A wide selection of Tea Pig Tea's available.
Mozzarella sticks with sweet chilli dip.
Prawn cocktail with bread.
Breaded Macaroni bites with a tomato ketchup dip.
Pork sausages with fresh mash and gravy served with peas or beans.
Bolognaise Pasta bake served with garlic bread
Handmade battered chicken goujons, chips and beans.
Omega 3 Cod Fish fingers, chips and peas.
Baked Ham, egg and chips.
Tomato and basil pasta with cheesy garlic bread. (v)
Our own jelly served with Jude's ice cream.
Greek yoghurt, meringue and fresh fruit 'Eton mess'
Homemade chocolate brownie with Jude's ice cream.
SERVED FROM 12PM TILL 6PM
LARGE CRUSTY WHITE ROLL, GRANARY ROLL OR TORTILLA WRAP ALL AT
£5.95
HOMEMADE SOUP OF THE DAY (V) (VE)
Served with a crusty roll
£5.25
HAM, EGG AND CHIPS
Ham cooked in house served with two eggs, hand cut chips and peas.
£11.50
BACON, LETTUCE AND TOMATO
LAGER BATTERED MUSHROOMS (V)
Served with a strong garlic mayonnaise dip
£6.95
CAJUN CHICKEN BREAST
Topped with a garlic mushroom lemon butter sauce and served with salad. skin on fries, coleslaw,
£14.50
BRUSCHETTA (VE)
Red and yellow cherry tomato, olive, basil and garlic Bruschetta with balsamic reduction.
£6.75
ROASTED VEGETABLE AND MIXED BEAN CURRY (ve)
Served with Turmeric rice, baked naan, mango chutney and a pot of diced tomato & red onion. ADD CHICKEN FOR for £1.50
£10.95
MARMALADE GLAZED HAM AND ENGLISH MUSTARD
OUR OWN SCOTCH EGG
With a mustard mayonnaise dip
£7.50
CHILLI AND RICE
Our own chilli con carne with rice, sour cream and our own tortilla chips.
£11.95
GRATED CHEDDAR AND CHUTNEY
CHICKEN LIVER PATE
Served with granary toast and a tomato and chilli relish
£7.25
ROASTED COD LOIN
Topped with a pesto herb crust, served with buttered new potatoes and a Rocket and Parmesan salad.
£14.95
FISH GOUJONS AND TARTARE SAUCE
ROASTED HALLOUMI CHEESE (V)
With olives and sun-dried tomatoes and balsamic dressing
£6.75
TRIO OF SAUSAGES (VEGAN OPTION ON REQUEST)
With Buttered mashed potato, red onion gravy and garden peas
£12.50
TUNA MAYONNAISE AND CAPER
HAND BATTERED COD FILLET OR BREADED SCAMPI
With fresh tartare sauce, hand cut chips and peas OR mushy peas.
£12.95
BREADED CHICKEN SCHNITZEL
Served with a garlic butter, fries, salad and coleslaw.
£14.50
Why no add a but bowl of our homemade soup to any of the above cults for only an extra £1.50
SPECIALITY SANDWICHES, ALL AT
All served with coleslaw and fries
£8.95
FILLET STEAK CIABATTA
With red onions, mushrooms, mustard mayonnaise and watercress
CLASSIC CHICKEN CLUB
Triple decker with grilled chicken, bacon, iceberg lettuce, sliced beef tomato and mayonnaise
PULLED PORK (VEGAN OPTION ON REQUEST)
With coleslaw , and tortilla wrap